Boosting up the website conversions and revenues is extremely important and what's more important is using plugins that help in boosting that and One Page Checkout for OpenCart is one such plugin.
One Page Checkout for OpenCart
One Page Checkout for Opencart is a rapid way of boosting up website conversions and revenues. Moreover, this extension helps in removing the additional checkout steps that can lead to losing potential customers. This extension increases the purchasing process for the clients. There are times when a customer leaves the website without performing the checkout process. Moreover, this plugin motivates the customer with the goal that they don't go through any back-in-forward measure and lose interest in your store.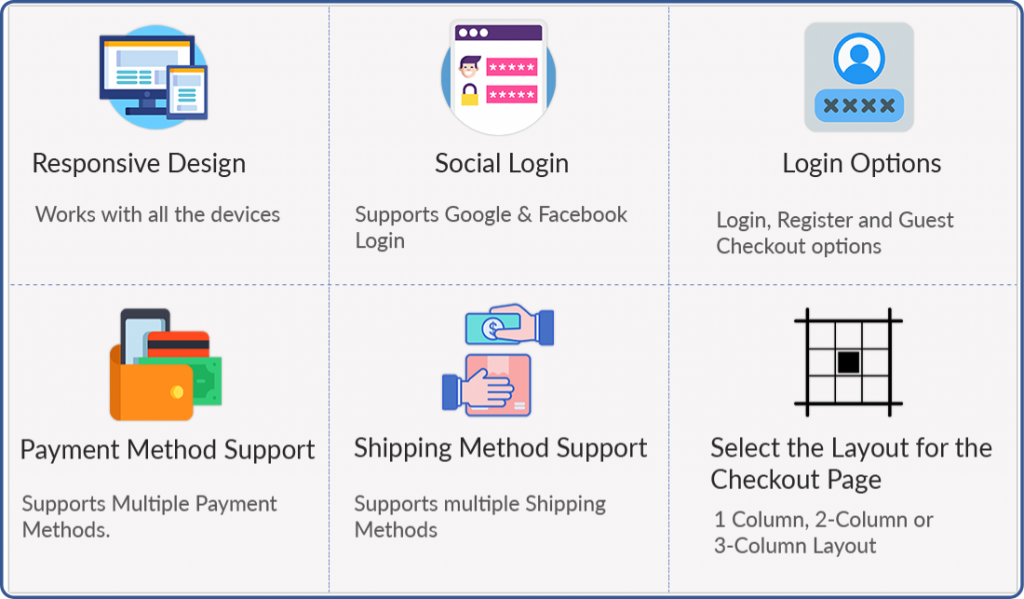 OpenCart Single Page checkout from Knowband comprises of various features and benefits to store admin and customers.
Advantages Of OpenCart One Page Checkout
1. Multiple Checkout Phase Into Single Page Checkout
Displaying a long checkout procedure can sometimes frustrate customers, using OpenCart One Page Checkout, the checkout procedure becomes simple. Furthermore, this extension displays multiple checkout phases in form of single-page checkout. Customers can complete the checkout for their product and save their shopping time without any additional page loading with the help of this extension.
2. Simplified Checkout:
One of the biggest features of this extension is that it offers a fast and simplified checkout procedure. Thus, customers are not perplexed while placing orders at an eCommerce store.
3. OpenCart simplified checkout module Reduces Number of Clicks:
Because of the integration of the OpenCart One Step Checkout extension, the finished checkout appears as an over-responsive checkout page compared to different pages. Furthermore, clients don't need to click multiple times to move to the following checkout step. OpenCart One Step Checkout Extension offers simple as well as hassle-free checkout to the clients.
4. User-friendly layout :
OpenCart One Page Checkout Extension provides various formats as well as layout choices. This assists with converting boring checkout appearance into engaging and responsive ones. Even while filling single page checkout they don't feel tired.
5. Remove Page Loads:
OpenCart One Page Supercheckout provides mobile responsive design so that the page loads involved. While the customer moves to the next or following stage of item checkout are eliminated. On the Supercheckout page, each step is shown coordinated and organized.
6. Allows Adding Unlimited Fields:
Using the OpenCart One Step Checkout extension, store admin can completely control and can accordingly choose the address fields you need to show in the shipping as well as payment address section. Using this extension, fields can be marked as optional or mandatory and can be placed accordingly using the drag and drop feature.
7. Provide Multiple Shipping and Payment Methods:
To offer extraordinary ease and flexibility, store admin can show different shipping and payment methods on One Page Advanced Checkout. Every strategy can be configured with a different logo image and short name for better understanding to the clients from the backend.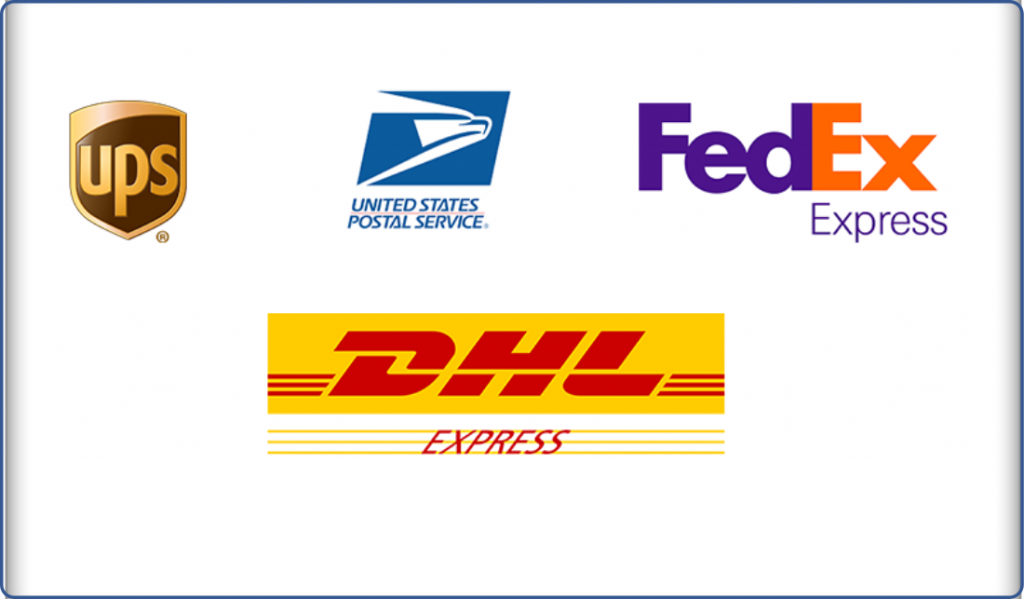 8. Offers Quick and Easy Login Options:
OpenCart Fast Checkout Extension Offers quick and easy login options from different social media accounts. Including Google+ and Facebook. This helps clients in purchasing desired products from their eCommerce store in the correct manner.
Conclusion
Thus, the extension lessens the cart abandonment rate and consequently enhances the business interaction for the eCommerce brand. To know understand the module , click on the links mentioned below :