One of the incredible tools in any eCommerce retailer's arsenal is Google Shopping. Further, to highlight your products in those nifty Product Ads on Google's search results page, Google Shopping is the way.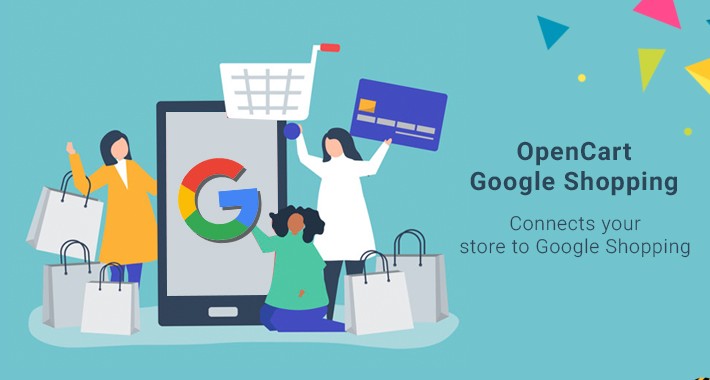 Clients can search for, view, and compare products on the Google search page with the assistance of this plugin. Furthermore, the extension helps store owners to map their items to Google shopping. Further, multiple attribute groups for color, size, gender, pattern, etc can be managed with the assistance of this module
What are the key benefits of the Google Shopping Integration Module?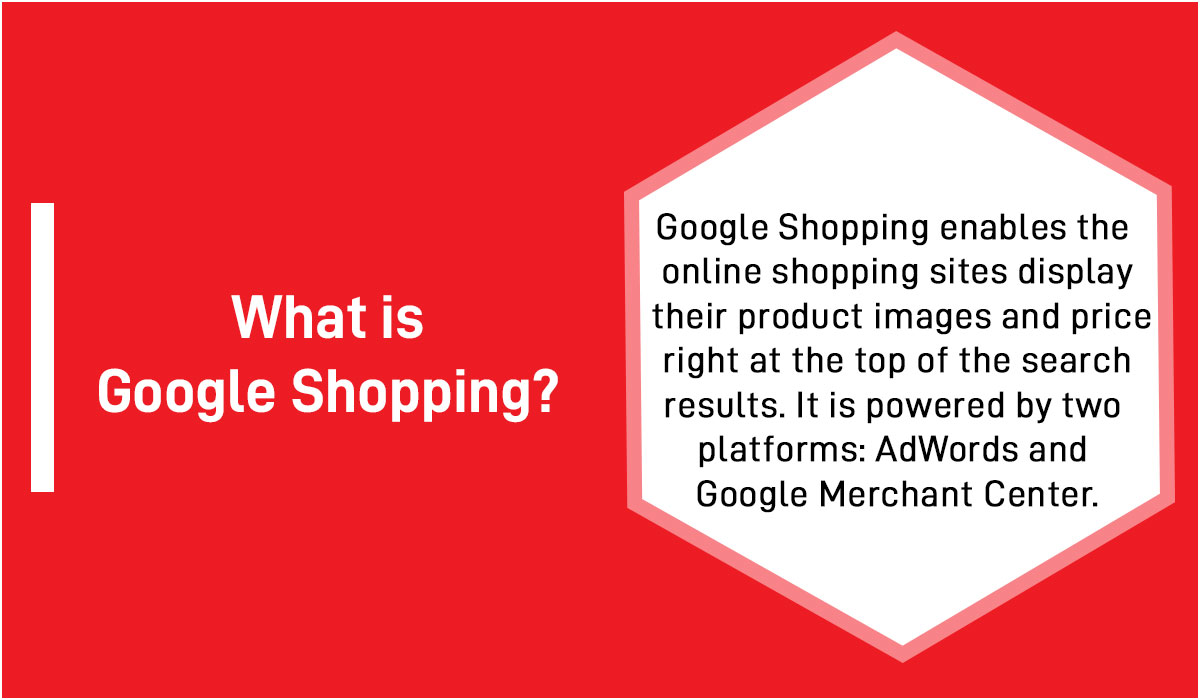 This Knowband module is compatible with multi-shop environments. Further, store admin can exclude items depending on specific conditions like products below a specific price. Further, OpenCart Google Shopping Integration is an ideal module for merchants because it saves a lot of time and effort for manual product feed.
The option of editing/deleting feeds available under the Feed Management feature of this Opencart plugin offered by Knowband.
OpenCart Google Shopping Integration Plugin Feed Management
The process of managing feeds becomes easier with this Opencart module. The reason, it offers a user-friendly interface. Furthermore, store merchants can efficiently and easily create feeds and sync the same with the Google Merchant Center.
How to Edit/Delete Feeds?
Using Opencart Google Shopping store admin can edit/delete feeds. Admin needs to click on edit or delete corresponding to each feed, in case of editing or deleting the feeds.
How to Create new Feeds?
Assuming the Automatic Create Feed is set to No, in the "Feed Management", Show the message "As Automatic Create Feed is set to No, thusly, no utilization of the Feed Management tab. Thus, in the merchant account, you can upload the feed manually.
Assuming the Automatic Feed is set to No, the Feed URL will be produced. Hence, clients can copy the feed URL and make the feed in the Google Merchant account manually.
Synchronize feeds by executing cron in the synchronization segment of the plugin.
What is the final take on the OpenCart Google Shopping Integration module?
Listing products on Google Shopping is extremely important for a better business and listing products becomes easier with this extension.
Every product of the OpenCart eCommerce store, as well as the necessary settings to the Google Merchant Center Account, are automatically synced by the OpenCart Google Shopping Integration module. Furthermore, the Google Shopping Feed for OpenCart offers one of the quickest and simplest panels to procure huge visibility for your items as well as website in an exceptionally brief time. By utilizing, this extension merchant can easily upload their item feeds to Google Shopping without any problem.
Along with the above features, one feature that makes OpenCart Google Shopping Integration Extension a reason to use is Knowband.
Why Knowband?
Knowband modules enhance the functionality so that online businesses can run smoothly. Besides premium plugins, Knowband offers efficient post-sales support to customers, therefore, you may resolve your queries at [email protected].