Due to its ease of use and adaptability, OpenCart has recently grown immensely popular among entrepreneurs. It's time for OpenCart store owners to consider options other than flexible websites and establish a strong online presence with a stylish e-store app. One of the numerous benefits of using the OpenCart mobile app for your store is that it has the lowest rates of cart abandonment. Thus, it would be difficult to envision an online store today without an app.
But what happens if your mobile app proves to be incapable or unresponsive? Choosing the best mobile app development service provider for you may be challenging given the abundance of options available.
You can be specific about your app needs if you are aware of the characteristics you must have in your mobile application. and choose the appropriate OpenCart native app.
Functionalities Your OpenCart Store App Must Have
Dynamic designs
Your app's homepage significantly impacts user experience. It will engage users more, and the more appealing it is. The likelihood of a sale increases with user engagement. So, ensure that you have complete layout customization options in your OpenCart mobile app. Users should have a simple and straightforward buying experience.
Simple User Profile Administration
Users will enjoy an app more if updating personal information, managing wish lists, and recovering passwords are simple. Increased sales are made possible by improving their use of your app.
Therefore, make sure that your OpenCart mobile app makes it simple for users to maintain their profiles.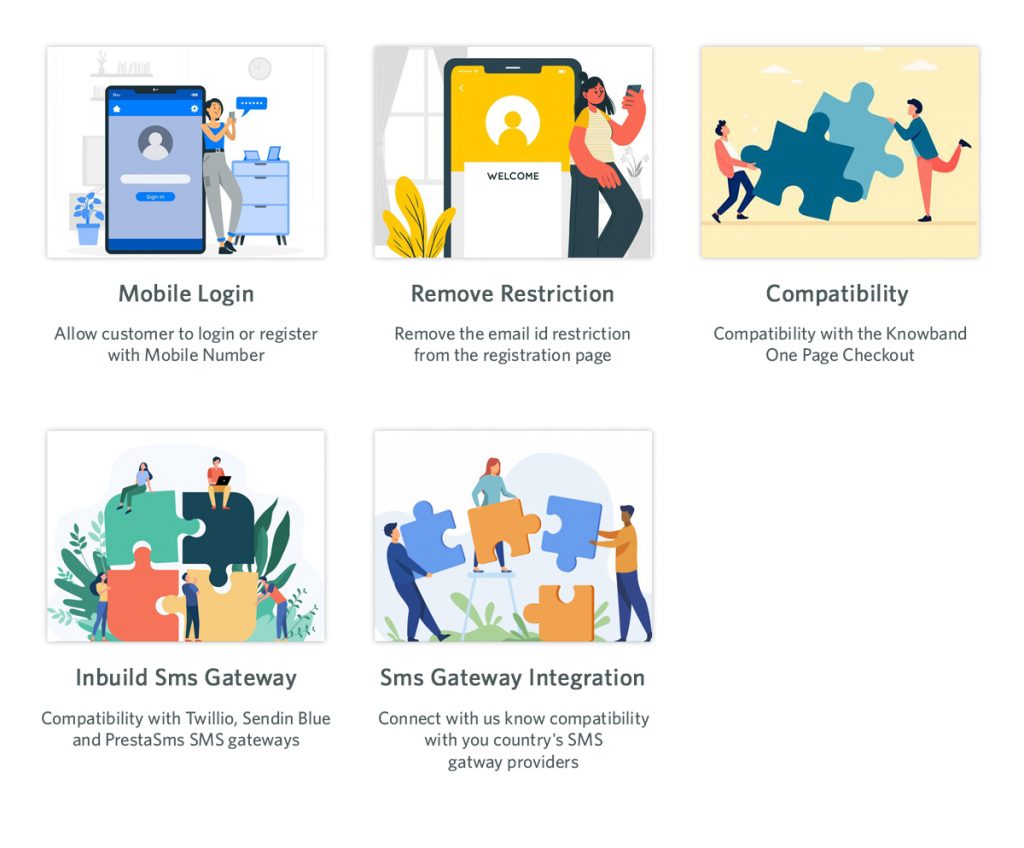 Real-Time Synchronization
Your online store and app's real-time synchronization benefits you greatly.
Every modification you make to your website, such as adding new products or changing existing content, needs to be automatically reflected in your app. It will save you the time and effort required for manual product management across two platforms.
Therefore, having live synchronization as a feature in your app is essential.
Continuously Smooth Navigation
Your app's dashboard should make it simple for users to access product listings, wish lists, orders, and settings. They should also be able to "filter" and "sort" product listings to see exactly what they desire.
Information Sent through Push Notifications
Push notifications and alerts are useful features in apps. Gaining loyal customers is made easier by sending notifications about deals, sales, coupon codes, and other essential changes. Customer engagement increases as a result of feeling more appreciated by your company.
Checkout on One Page

Three to four pages of extra steps throughout the checkout process could turn customers away. These checkouts could be longer, more difficult, and confusing for customers. This can cause them to give up on the checkout procedure in the middle.
The one-page checkout process, however, is quicker and more user-friendly. The decrease in the cart abandonment rate is mostly a result of this.
Effortless Order Management
Customers should be able to easily view their purchase history. Additionally, from within their app, users have to be able to modify, follow, or cancel their orders. This provides your users with a compelling reason to utilise your software. A native OpenCart app should therefore have this capability, therefore make sure it does.
By providing voice search and barcode search, retailers can make customers' purchasing experiences more convenient. Your app should offer "Voice Search" or "Barcode Search" as alternatives to asking users to type their search terms.
Geo-Tracking
Customers can use the geo tracking feature to automate address filling. Users may grow weary of manually entering shipping addresses each time they make a purchase. The user's current address might be automatically detected and filled out if your app has the Geo-Tracking feature, on the other hand. As a result, checkout is made simpler and quicker.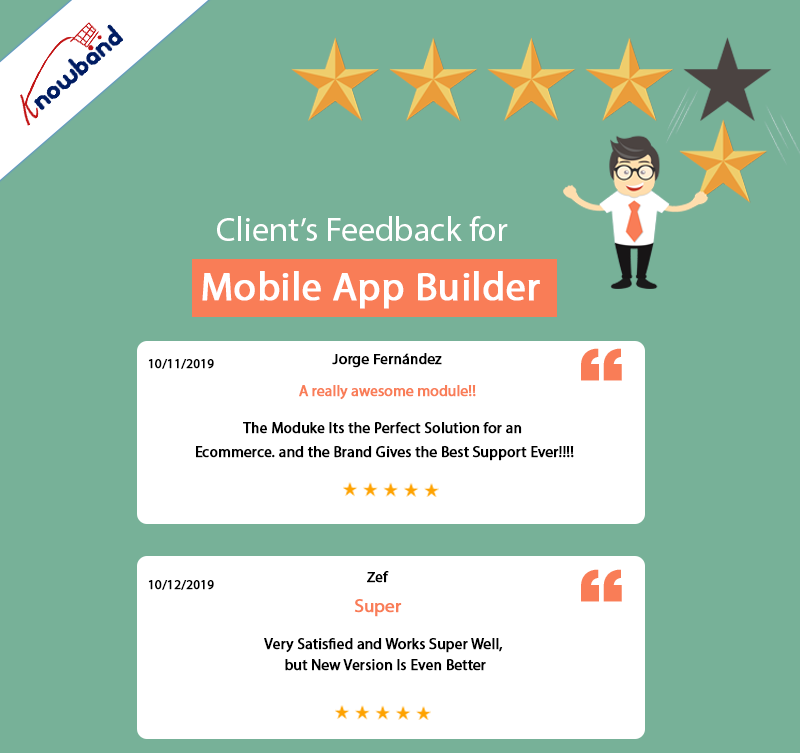 Support for a Variety of Languages
Be a Roman when you're in Rome. True, I assume? Apps operate similarly. You can't expand your audience to the fullest if your software doesn't support many languages.
So, ideally, your OpenCart store's mobile app should support multiple languages. For some Arabic-speaking nations, it should also support the RTL (Right-to-Left) format.
Availability of Multiple Payment Gateways

Customers are more inclined to buy things if you give them options for payment methods. Make sure your mobile app supports PayPal, bank transfers, COD, cheque/money orders, and other payment methods.
Registration without hassle
Users find it difficult and time-consuming to register for apps with too many sign-up stages. Therefore, make sure that downloading and registering for your mobile app is an easy process for users.
When registering, your native OpenCart app should only require the bare minimum of information, such as a username, mobile number, and email address.
More users will register with your website if the registration process is easy. It will ultimately broaden your customer base.
Social media integration
The social media authorization feature should be available in your app as well. in order for people to log into your app using their Facebook or other social network accounts.
The login process is made even easier by including this feature in your app. Additionally, it is helpful when a person forgets their login password. By logging in with the social media account they used to register, they can reset or restore their password.
Very Fast Loading

You cannot afford to have an app that loads slowly in this fast-paced world. Customers may abandon an app after waiting more than three seconds for it to launch. Therefore, it is essential to optimize your application for quick loading. For this, the OpenCart mobile app for your store must adhere to the requirements of the user's device environment.
In conclusion:
It is crucial for you to realize that simply having an online store won't suffice. You must invest in and comprehend mobile marketing and m-commerce if you want to have an advantage over your rivals.
Create a checklist containing the elements described above before making an investment.