Artisans planning to sell on Etsy in 2021 must go ahead with it as Etsy is one of the quickest and easiest ways to get your handmade products online. Furthermore, it is a low-risk alternative financially, if compared to creating a website hence anyone with budget constrain can even start selling on the Etsy marketplace. The biggest benefit of this marketplace is one can set within few hours. Etsy marketplace permit listing several items for just a few dollars, and even don't have to deal with domain and hosting fees.
Along with selling on the Etsy marketplace, owners need to analyze their business methods as well. This will help them to keep up with new difficulties or new challenges. Etsy marketplace allows keeping proper track of their inventory status, product listings, shipping methods, delivery time, and customer support. Whereas selling on multi-channel, sellers need to keep the proper track of their inventory status, product listings, shipping methods, etc which is difficult. Therefore, KnowBand has developed the Opencart Etsy Marketplace Connector to overcome all the major challenges of selling on a marketplace
OpenCart Etsy Integration
An effective interface to manage the product listing, inventory as well as orders for the Etsy marketplace from the admin panel, Knowband provides the Etsy OpenCart Integration module.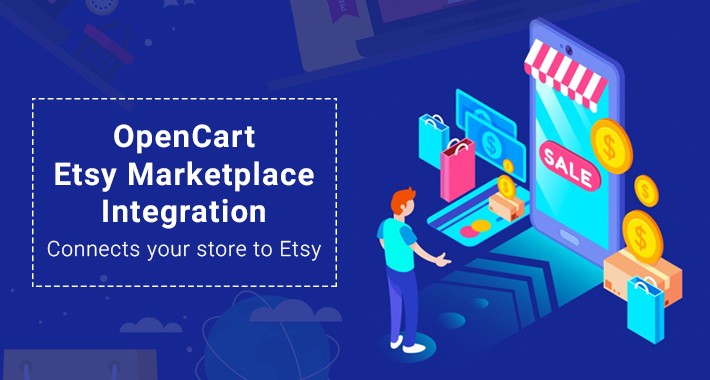 Etsy OpenCart Integration extension features:
OpenCart Etsy Integration offers a user-friendly interface.
2. Permits bulk uploading of the items easily
 3.OpenCart Etsy Integration allows mapping store products attribute as well as categories.
 4. Allows store merchants to create shipping templates.
 5. Managing inventory management.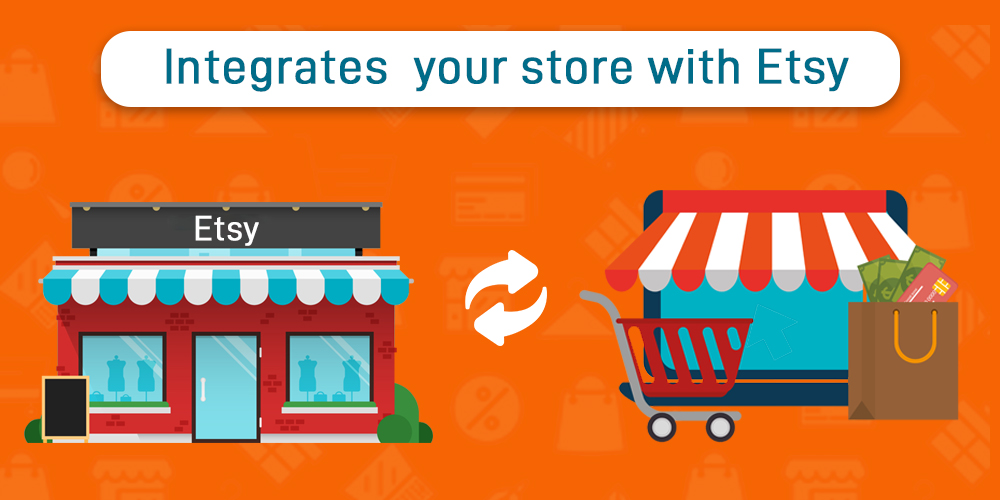 How does Etsy OpenCart Integration Extension work?
 Etsy OpenCart Integration Module is easy to set up. Admin needs to generate the API keys. Steps required to generate the API keys are mentioned in the user manual provided. Further, the successful configuration of the OpenCart Etsy Integration permit store merchants to easily manage Etsy store listing and inventory. The orders can also be managed from the store.
As Knowband provides a free installation service with free 3 months of support, therefore, store merchants facing any issue can feel free to contact Knowband's support team.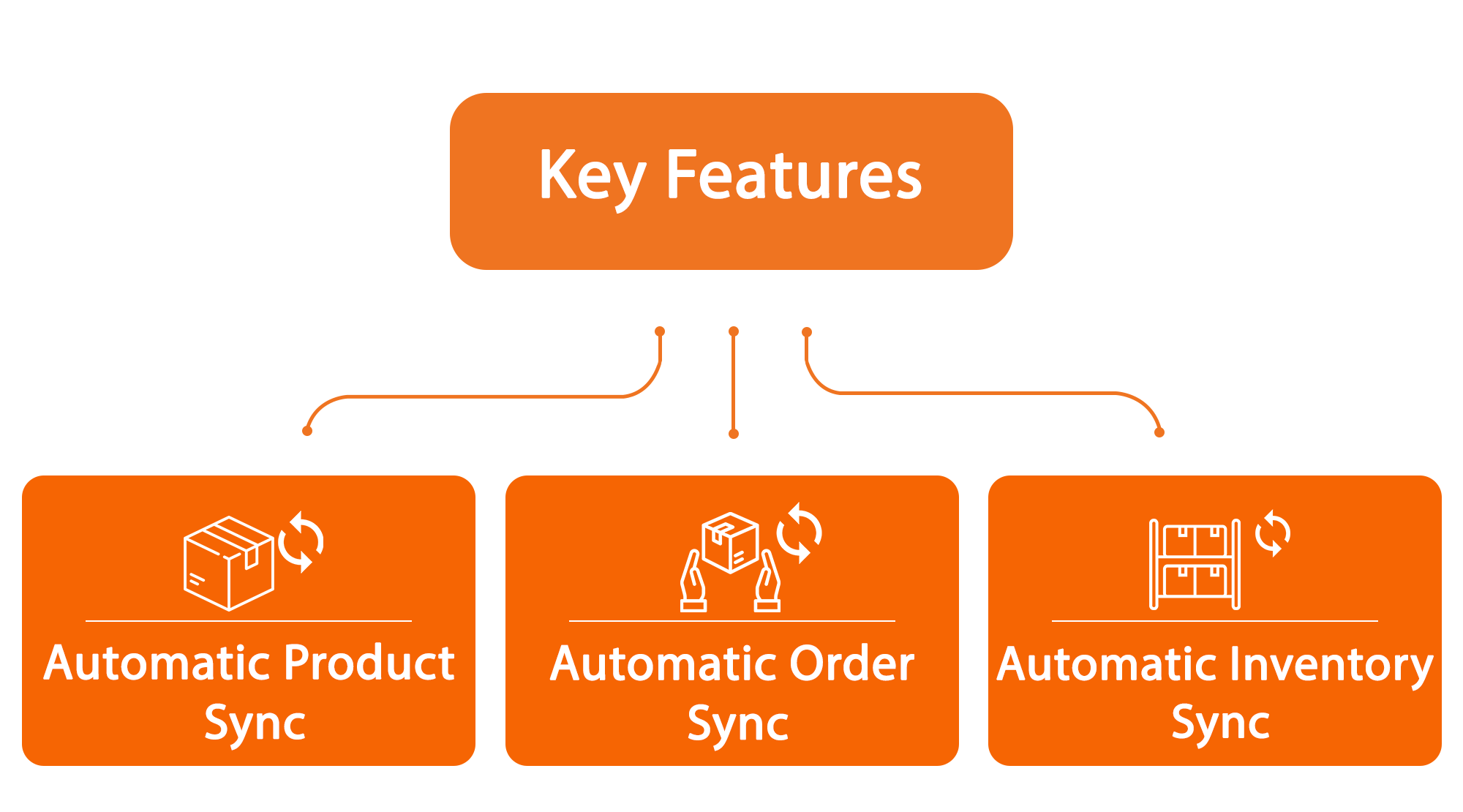 Opencart to Etsy Integration in 4 simple steps:
Setup Etsy Seller Account:
Before setting up an account on Etsy marketplace, sellers need to create a seller account on Etsy Marketplace. Further, sellers need to fill up the registration form. Once the seller account is created, a verification email is sent.
Setup App on Etsy:
Sellers need to create an app on the Etsy marketplace. This will help in establishing communication between OpenCart Store and Etsy Seller Account. Once the app has been registered on Etsy Marketplace, API details for the app will be received. This will be further utilized to configure the extension. Further, sellers can take the help of a user manual for creating an app. The user manual includes step-by-step instructions.
Install and Configure:
The next step is to install and configure the Etsy OpenCart integrator extension. Sellers need to enter the Etsy API keys to configure the module.
Start Selling:
After following the above steps, sellers can sell their products on the Etsy marketplace. Store admin needs to create the shipping templates as well as shipping profiles to start selling on the Etsy marketplace. Moreover, merchants need to perform attribute mapping and some other required steps for the bulk uploading of the products using the OpenCart Etsy Marketplace Integration.
Furthermore, orders received from the Etsy marketplace synced to the store. This makes it easier for the admin to process it.
Conclusion
Getting familiar with Etsy requires sometime. Further, a certain amount of skill required to get listings to appear in top results. Yet, it takes any longer to get a new website to appear in the top results of Google. Considering these reasons, we believe selling craft business on the Etsy marketplace is worth it.