Nowadays, you can see a lot of websites selling digital gift cards. In fact, a lot of eCommerce marketers are showing interest in having a section on their site as well. Thus, if you are an OpenCart store holder, the OpenCart Gift Card Extension is the answer for you. Have you ever heard about the Gift Card Module for OpenCart by Knowband?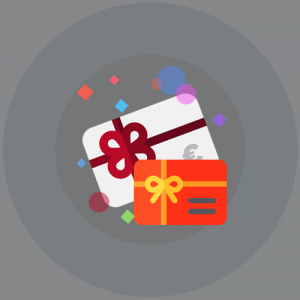 The OpenCart gift card system module by Knowband is a successful option used by many marketers. Further, it allows you to sell customized gift cards to your customers. Bonus: With the holiday in full swing, now is the time when gift cards are extremely popular. If you don't believe me, why don't you check out the stats? Thus, the OpenCart send gift card extension brings in two different customers (the buyer of the gift card and the recipient of the gift card).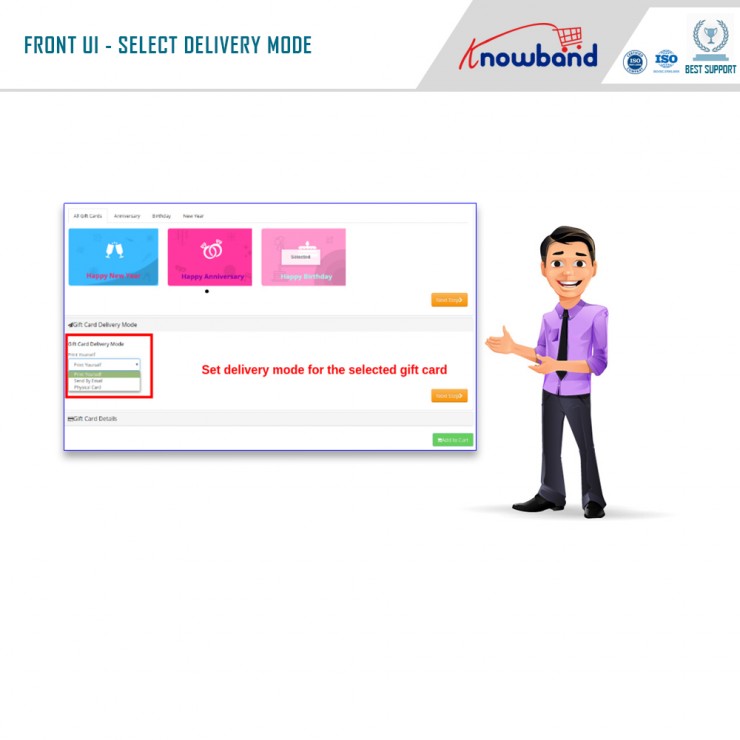 Thus, in this blog, we will talk about the Gift Card Extension by Knowband and its benefits.
The perks of having a gift card section using the OpenCart gift module on your store
The OpenCart gift card vouchers plugin increases revenues
Knowband's OpenCart gift card module assists e-merchants in attracting new customers to their online store. Thus, resulting in increased sales and revenues. Further, the gift card manager extension allows you to give gift cards to friends and family. Furthermore, who then come to your website to make purchases using the gift cards they receive. In fact, individuals who use gift cards wind up spending more than the value of the card. Further, if your website learns how to make the appropriate impact on them.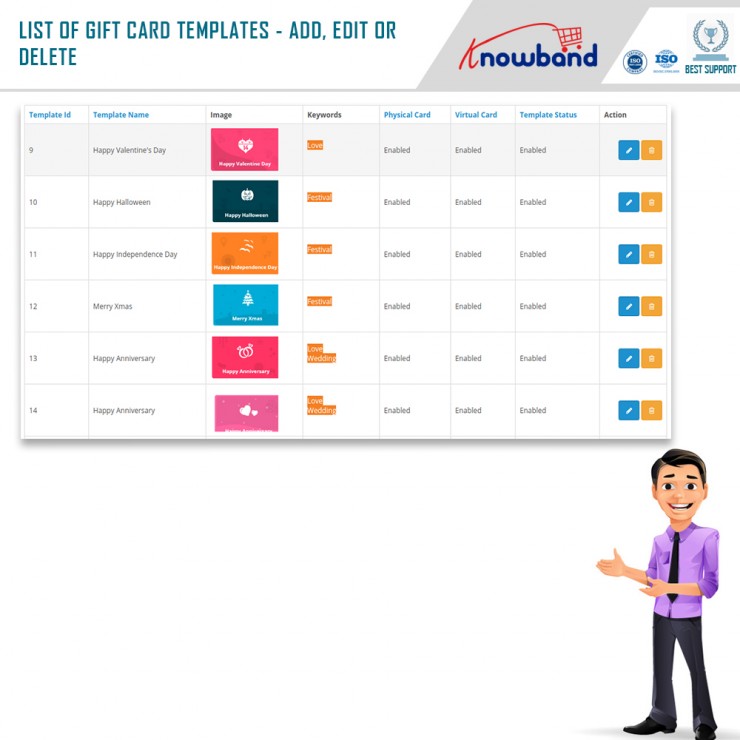 Expands the business's reach
Another advantage of using the OpenCart gift cards module is that it quickly expands your business's reach. Moreover, raises brand recognition of your eCommerce store among new clients.
The Gift Card Module for OpenCart helps increase traffic
Gift cards, combined with the correct marketing plan, may help you attract far more visitors than any other source. In fact, with the widely used gift card extension, you won't have to put in any extra work to get your word out throughout the world. Hence, you'll see an increase in traffic in no time. How? Your eCommerce shop will surely be visited by both the buyer and the recipient of the gift voucher.
When using the gift card system module, be sure to use social media platforms. For instance, Facebook, Twitter, Instagram, and others, as well as email marketing and targeted advertising. Further, disseminate your word as quickly as possible using these mediums. In addition, make absolutely sure your site and client experience strike the correct notes.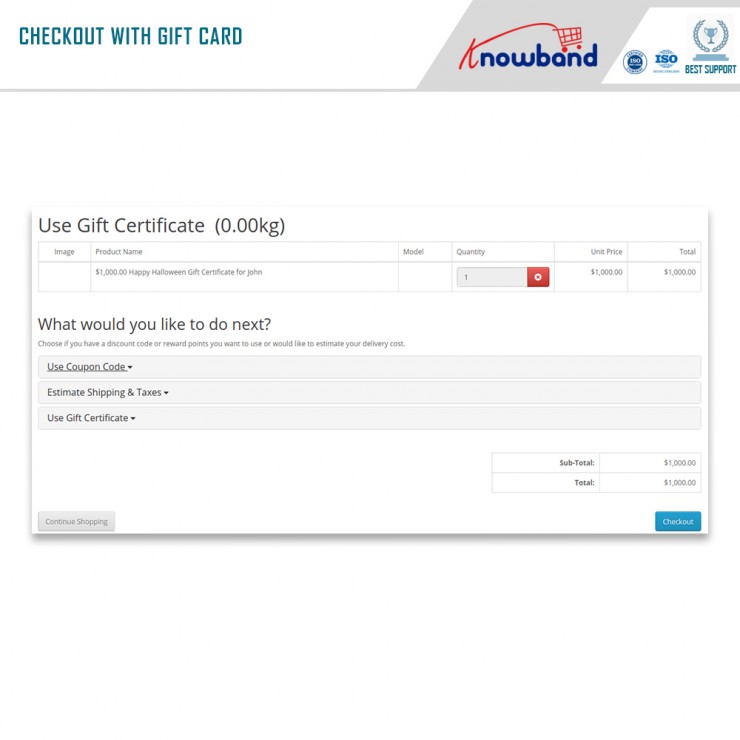 Alluring visitors and converting them
The final and most essential reason to use the Gift Card Extension is that it gives your business a lot of exposure. Further, to those who may not have previously visited or bought on your website. Further, clients that know and appreciate your business will purchase gift certificates for friends and family. Thus, contributing to the expansion of your clientele.
Conclusion
Thus, these were the basic benefits of the OpenCart Gift Card Extension by Knowband. If you want to know more about the extension, contact us at [email protected] or